Domaine Lévéjean, farmers from father to son since 1947
The most beautiful transmission of the Prades family is the love of the earth and for a job well done. Being there with our teams, from morning to evening, feeds our passion.
It is also the desire to share, to share our collection of round pebbles, our sunsets, our rythmic evenings, to share our mountain when she dresses in blue, to share our sustainable choices and the wines of our quirky vats.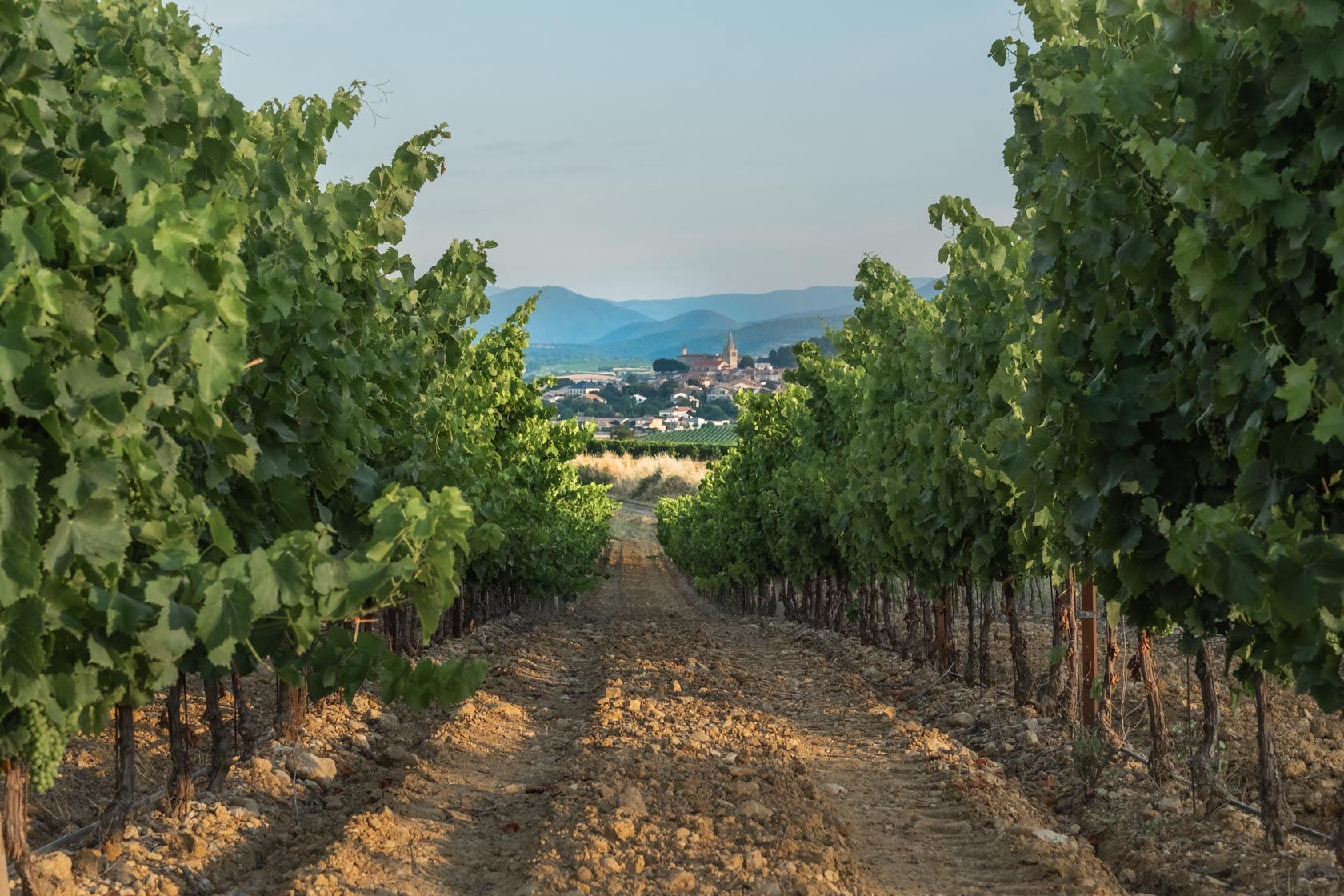 160 hectares of rurality
The estate has developed form 50 ha 30 years ago to 160 ha today.
Our first motivation is the maintenance of a rural world and the preservation of our landscapes, on the banks of the river Orb, 10km from Béziers.
Our actions make us responsible: working towards a totally confused vineyard, the planting of hedgerows and setting up specila bat shelters.
We are also engaged to make the reconversion to organic cultivation in the vineyard.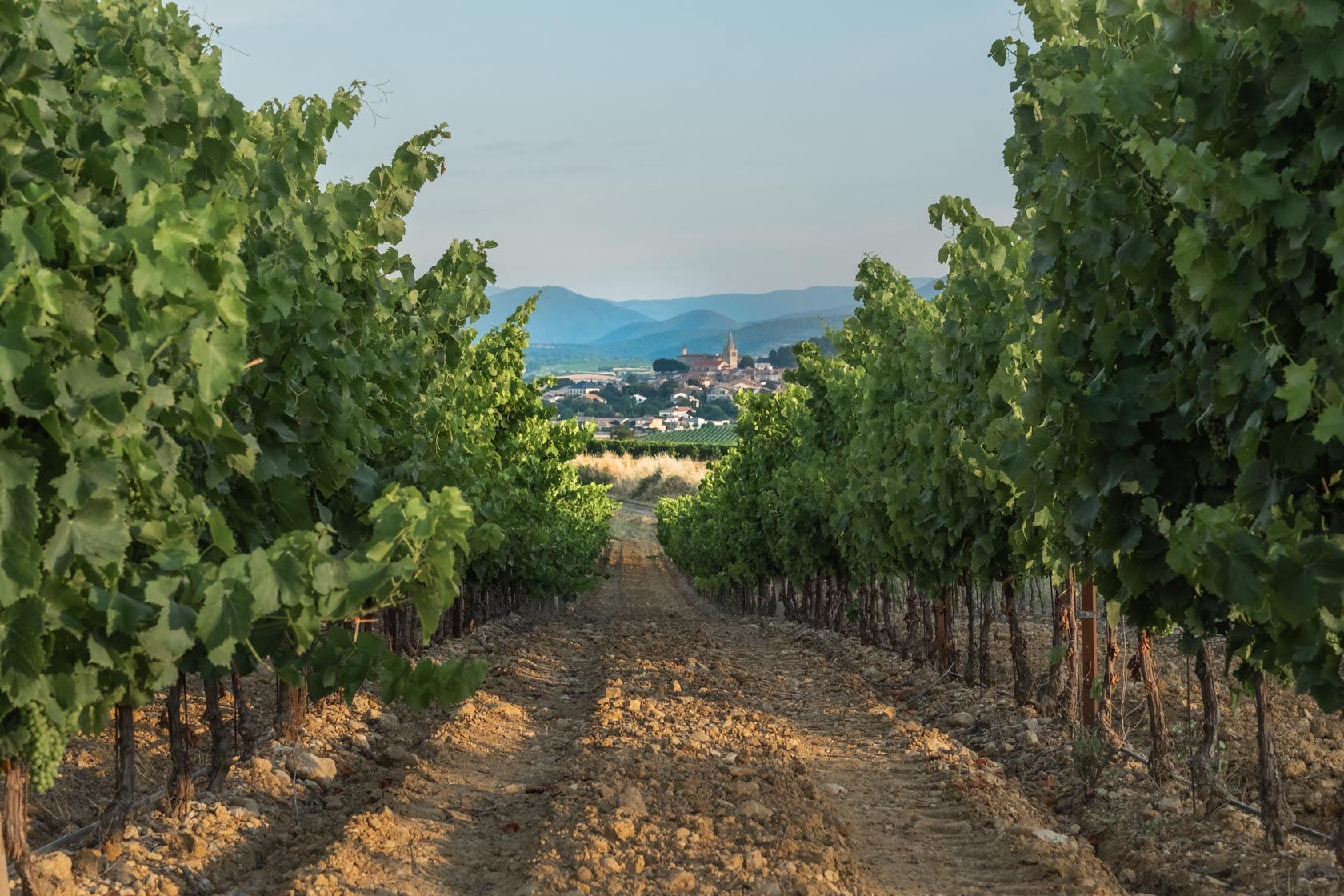 Discover the range of wines of the domain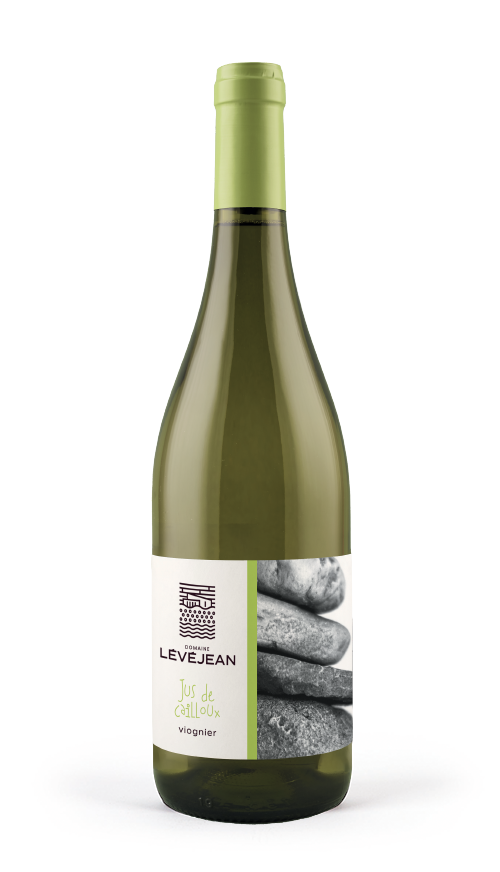 Known for friendly and coziness, those of our wines or of the place, it finds itself in theses bottles, simple, frank, light and cheerful.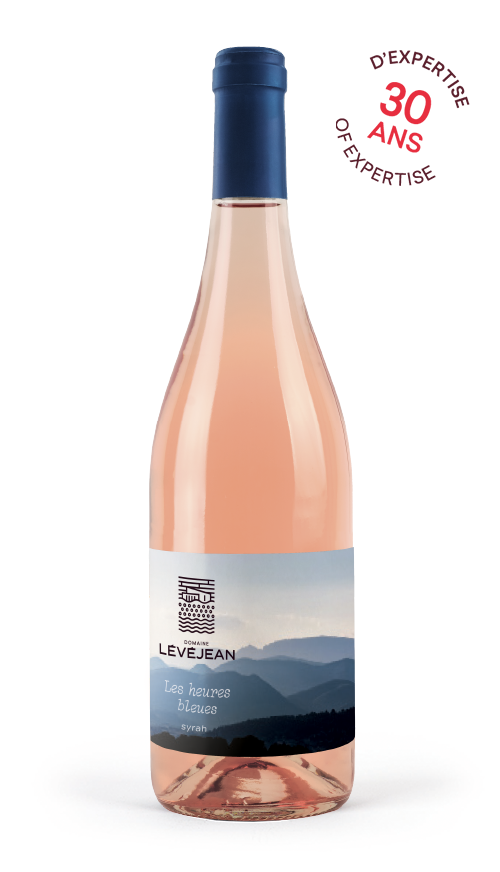 Chardonnay and Syrah, two emblematic grape varieties that we refine every year for over 30 years.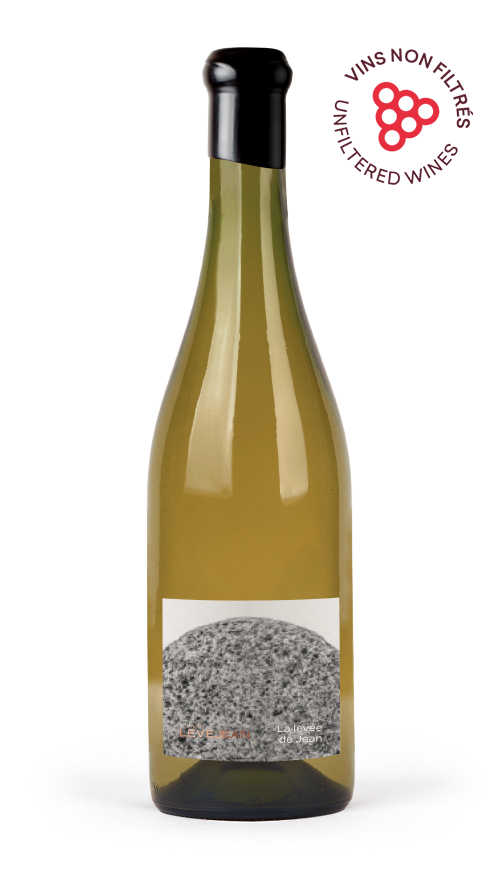 Jean tilled the land. We, his descendants, elevate his wine in a unique container, stainless steel barrel. Plot selection, Alban's favorite.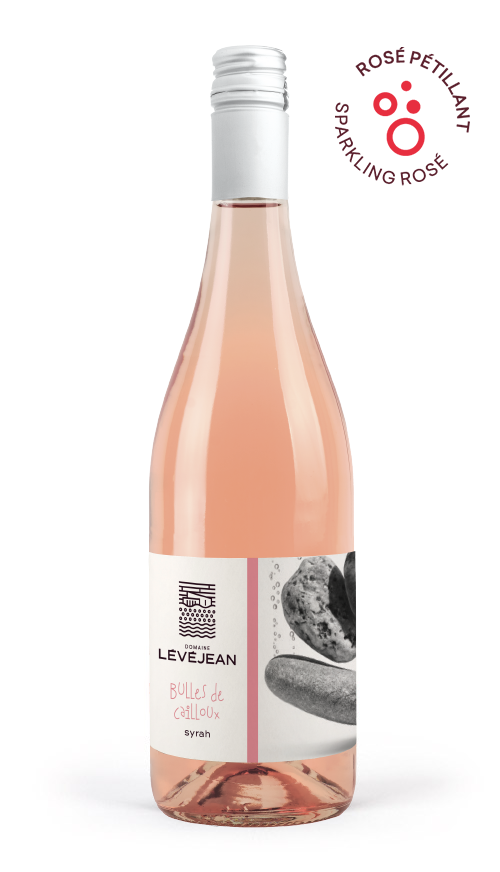 The fine bubbles inspires a great freshness, an lovely red fruits's aromatic, the whole, in a great lightness, offering greedy and friendly moment.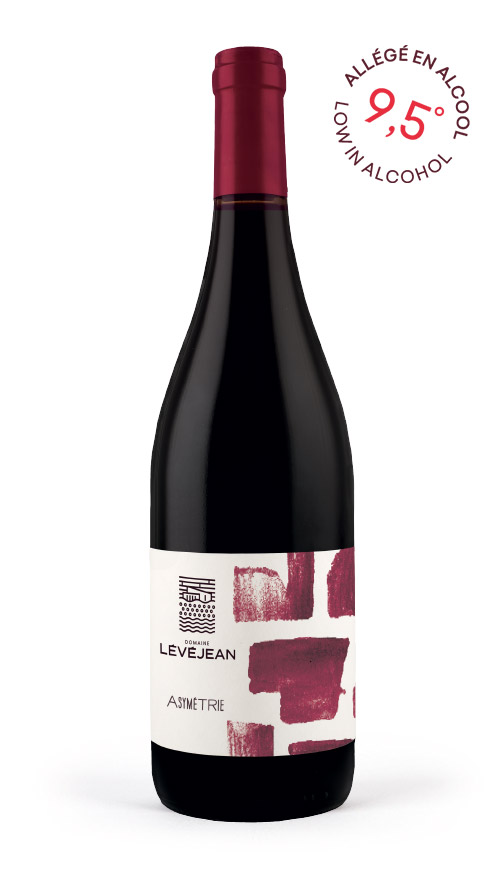 We dug angles and curves in our vats when we build them and also in our certainties to offer you more fruit and lightness. Low in alcohol.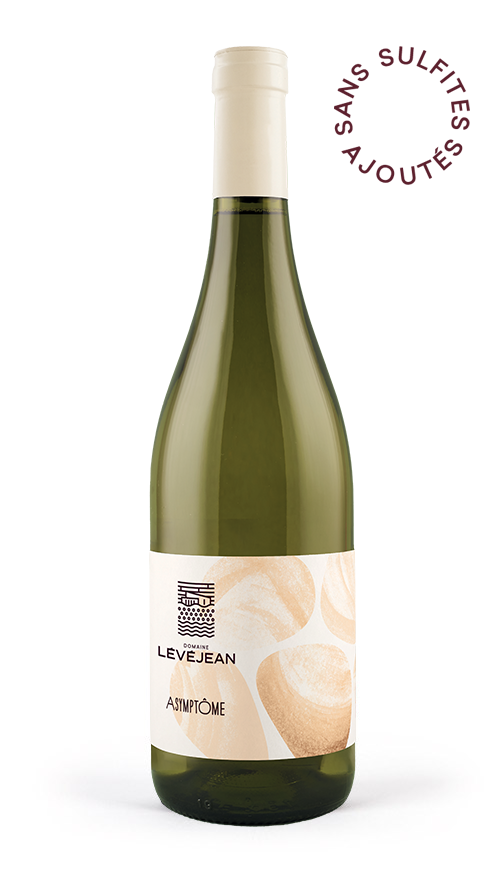 Our two stars grape varieties, Syrah and Chardonnay in this new range without added sulfites, named Asymptôme.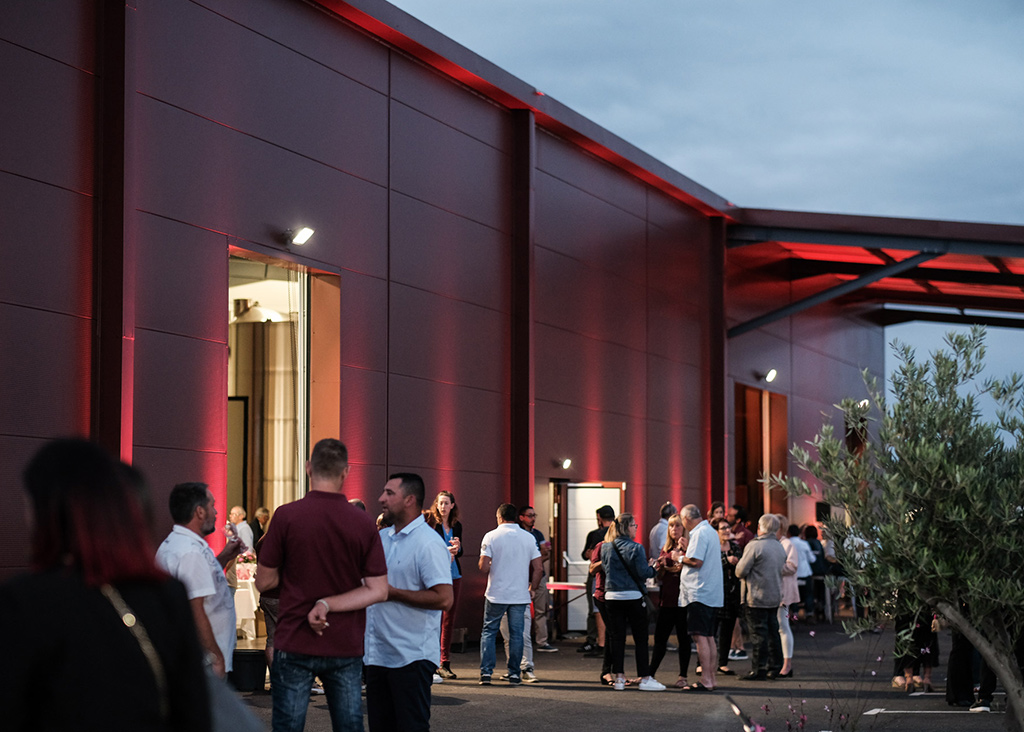 Discover our wine tourism offer
Tastings, musical and festive evenings, seminar room with shaded terrace for 30 to 80 people, workshops – Domaine Lévéjean offers a variety of activities just 10 minutes from Béziers.
Domaine Lévéjean on Instagram